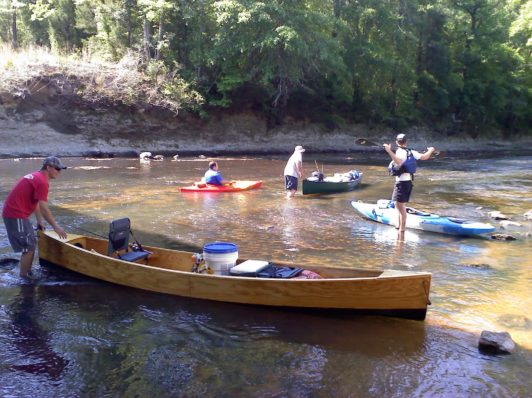 Kits for Storer Designed Canoes and the Texas Duck which is an Ozracer derived kit.
0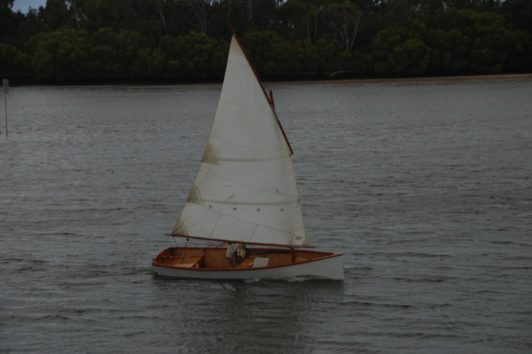 Fyne Boat Kits has an excellent reputation for customer service and quality.I am happy to announce that they will be gradually phased in as the UK Agents for storerboats kits, plans and materials.
0
Clinton Chase in Portland Maine has just delivered a precut kit for the Goat Island Skiff to John in Texas who is building the boat.The kit arrived in a big box.This little article tells how his kids are involved in the boatbuilding starting with attaching the framing to the accurately cut plywood. He knows the rule that it is more important what the kids learn and experience than it is to minimise the use of wood!
0